26 January, 2016
How To Make Broiled Grapefruit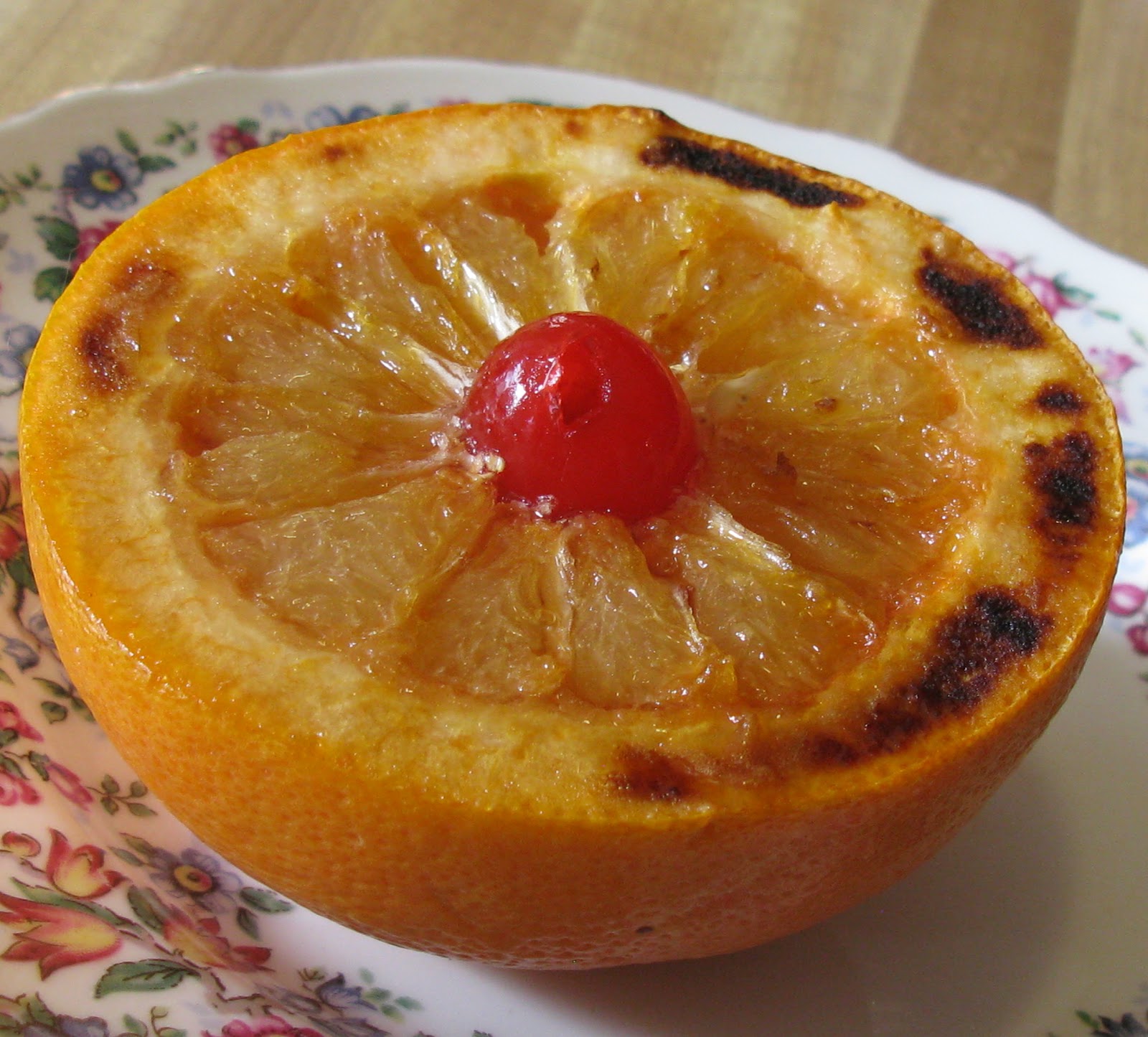 Posted in :
Breakfast
on
by :
allison
Broiled Grapefruit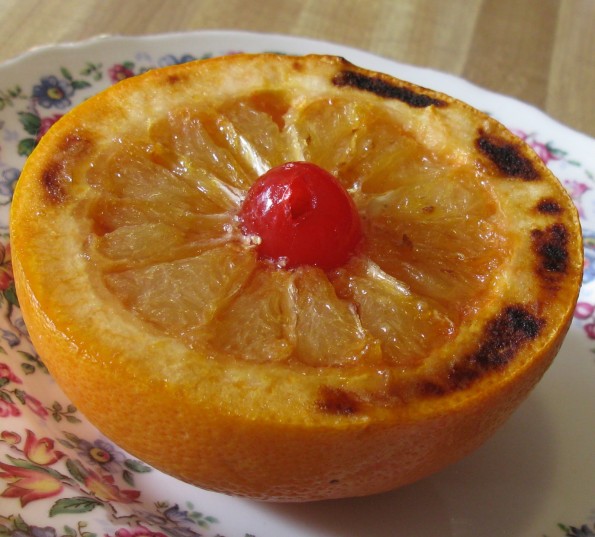 Ingredients needed for Broiled Grapefruit
Grapefruit, halved 2
Brown sugar 4 tbsp.
Water 2 tbsp.
Imitation brandy extract 2 tsp.
Maraschino Cherries 4
Making Broiled Grapefruit
Remove seeds from grapefruit. Loosen fruit sections from membrane. Arrange on broiler tray.
In small cup mix brown sugar, water and brandy flavoring. If too dry, a wee bit of water can be added. Divide among grapefruit halves. Smooth over surface with back of spoon. Broil about 3 minutes.
Place cherry in center. Pour any juice left in pan over top. Makes 4 servings.