1 March, 2016
How To Make Little Ham Bites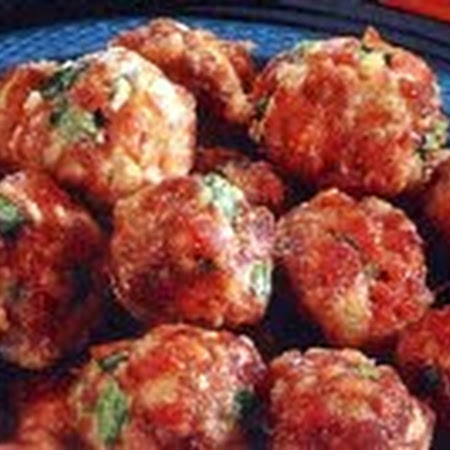 Posted in :
Dinner
on
by :
allison
Little Ham Bites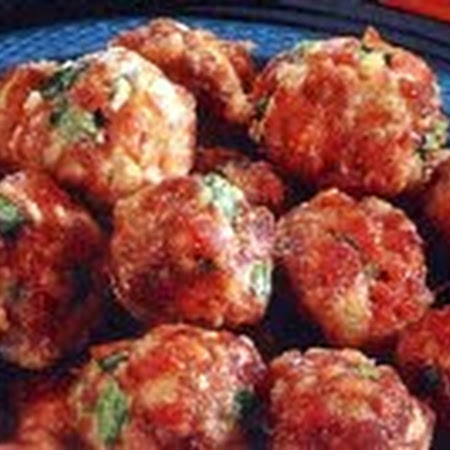 Ingredients for Little Ham Bites
Canned ham flakes (33% reduced salt) 6 1/2 oz.
Ground raw turkey 1/2 lb.
Chopped green onion 1/4 cup
Canned water chestnuts, drained, finely chopped 1/2 cup
Dry bread crumbs 1/4 cup
Large egg, fork beaten 1
Water 1 tbsp.
Garlic powder 1/4 tsp.
Instructions for making Little Ham Bites
Combine all 8 ingredients in bowl. Mix well. A bit more water may be added if too dry, but it shouldn't be too soft. Shape into marble size balls about 1 inch in diameter. Arrange on pan that has been sprayed with no-stick cooking spray. Bake in 425°F oven for 15 minutes. Serve hot with picks and Mustard Sauce, if desired. These may be chilled and reheated. Makes about 60.