13 January, 2014
How To Make Philly Cheese Burger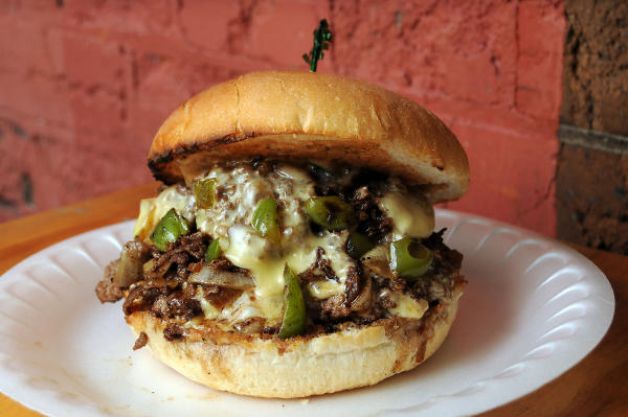 Posted in :
Dinner
on
by :
allison
Tags:
burger
,
cheese
,
cheese burger
,
dinner
,
philly
,
philly cheese steak
,
steak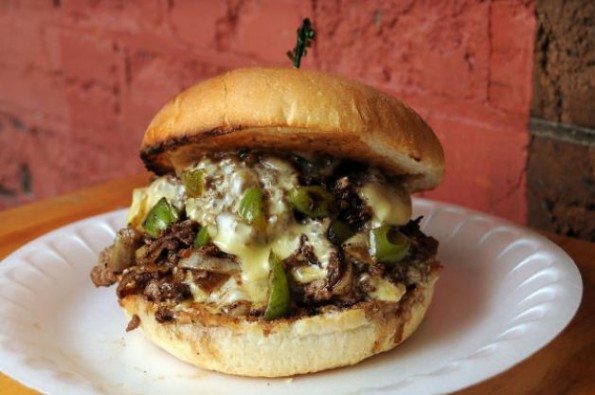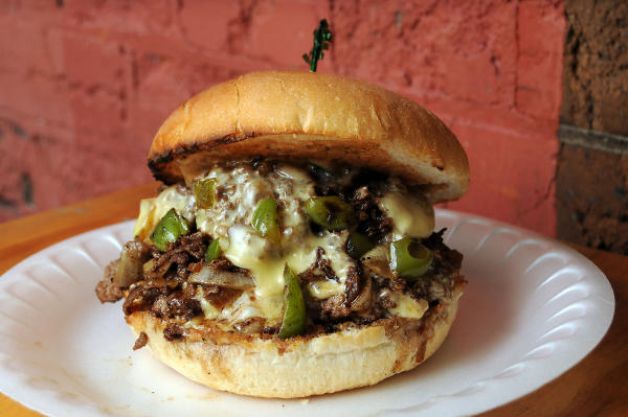 Philly Cheese Burger
Ingredients for Philly Cheese Burger
ground beef ( your choice of grade and amount)
salt and pepper to taste
big hamburger buns
onion, sliced and grilled
bell pepper, sliced and grilled
chives, chopped
1 beer cheese sauce recipe (below)
Directions for making Philly Cheese Burger
Make patties the thickness your family prefers. Salt and pepper to taste. Grill the onion and bell pepper. Set aside. Grill the burgers. While the burgers are grilling make the beer cheese sauce. Drizzle sauce over built burgers and sprinkle with chopped chives.