16 August, 2016
How to Make Cottage Cheese Muffins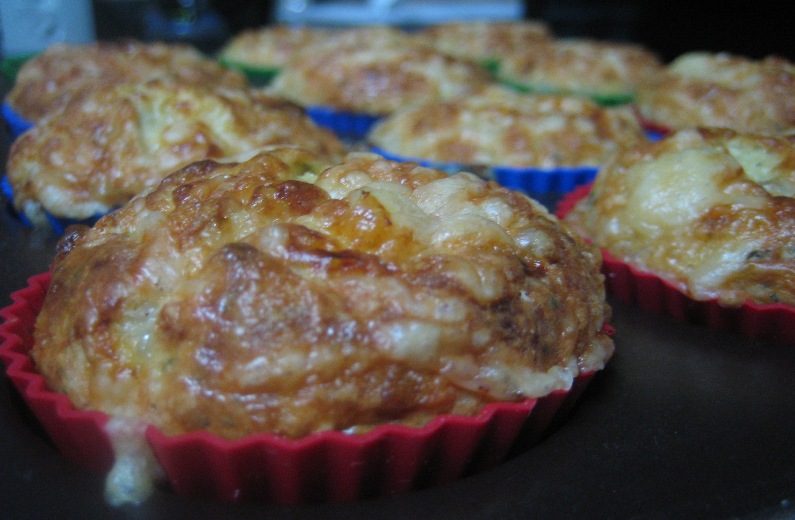 Posted in :
Lunch
on
by :
allison
Cottage Cheese Muffins
Ingredients for making Cottage Cheese Muffins
All-purpose flour 1 1/2 cups
Baking powder 1/2 tsp
Baking soda 1/2 tsp
Salt 1/2 tsp
Margarine, softened 1/4 cup
Brown sugar, packed 3/4 cup
Large egg 1
Low-fat cottage cheese 1 cup
Skim milk 1/4 cup
Raisins or currants 1/2
Instructions for making Cottage Cheese Muffins
Combine first 4 ingredients in bowl. Stir. Set aside. Cream margarine and sugar in mixing bowl. Beat in egg. Add cottage cheese and milk. Beat to mix thoroughly. Stir in raisins. Add flour mixture. Stir just to moisten. Spray muffin cups with no-stick spray. Fill 3/4 full. Bake in 375 degree oven for about 20 minutes. Makes 12 medium muffins.