16 August, 2016
How to Make Rice Muffins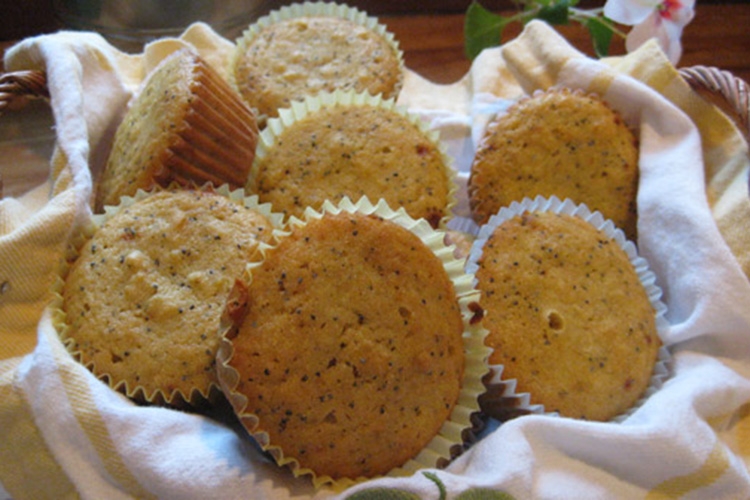 Posted in :
Snacks
on
by :
allison
Rice Muffins
Ingredients for making Rice Muffins
Egg whites (large) room temperature 2
Leftover cooked rice 1 cup
Egg Yolk (large) 1
Vegetable cooking oil 2 tbsp
Skim milk 1 cup
Salt 1/4 tsp
All-purpose flour 1 cup
Instructions for making Rice Muffins
In small mixing bowl beat egg whites until stiff. In another bowl using same beaters, beat rice, egg yolk, cooking oil, skim milk and salt. Add flour. Stir. Fold in egg whites. Spray muffin cups with no-stick cooking spray. Fill cups.Bake in 400 degree oven for about 15 to 20 minutes. Serve warm. Makes 12 medium muffins.