16 February, 2016
How To Make Spinach Dip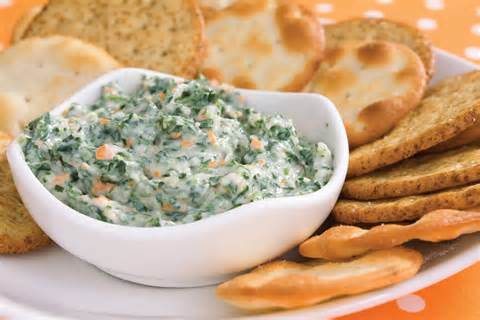 Posted in :
Snacks
on
by :
allison
Spinach Dip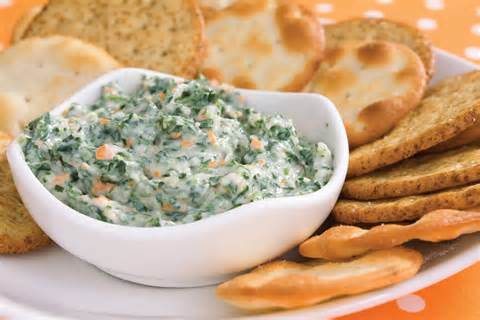 Ingredients for Spinach Dip
Low-fat cottage cheese (lessthan 1% MF) 1 cup
Light salad dressing (or mayonnaise) 1 cup
Lemon julice 2 tbsp.
Chopped onion 1/3 cup
Frozen chopped spinach, thawed, drained, blotted dry 10 oz.
Parsley flackes 2 tsp.
Instructions for making Spinach Dip
Place first 4 ingredients in blender. Blend smooth Turn into bowl.
Stir in spinach and parsley. This is good served warm and also when it cools. Makes 2 2/3 cups.