29 March, 2016
How To Make Fruit Punch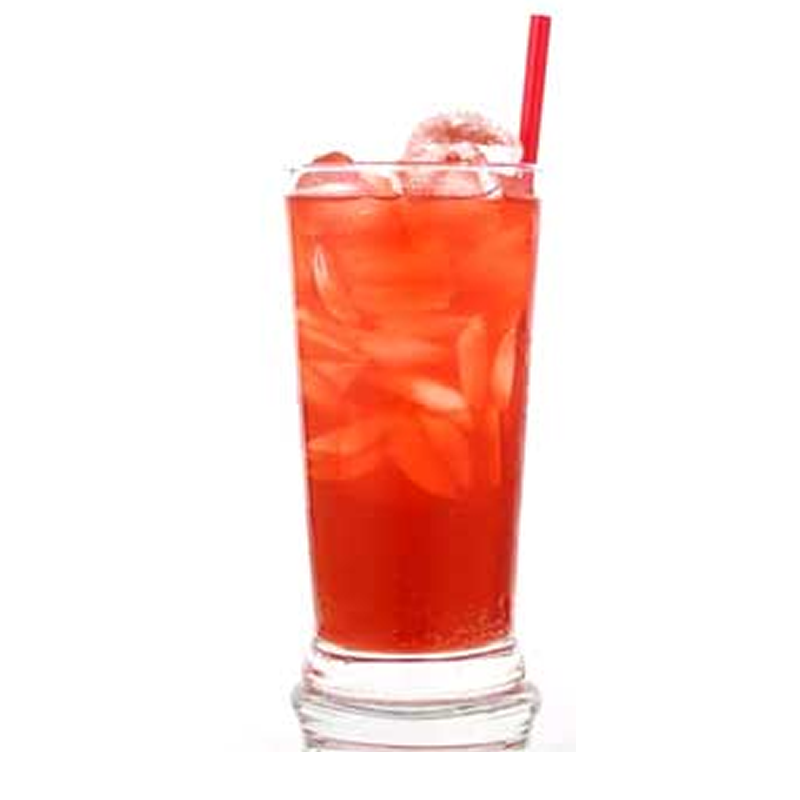 Posted in :
Beverages
on
by :
allison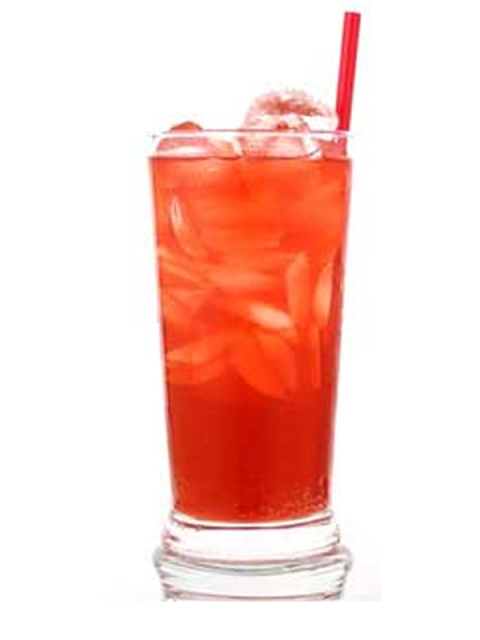 Fruit Punch
Ingredients for making Fruit Punch
Prepared orange juice, unsweetened 1/2 cup
Pineapple juice unsweetened 1/4 cup
Lemon juice 1 tbsp.
Diet Seven Up soft drink 1 cup
Directions for making Fruit Punch
Have all ingredients chilled. Combine orange, pineapple and lemon juices in pitcher. Add Seven Up. Stir lightly. Diet ginger ale may be used instead of Seven Up, but the color of the punch is dull rather than bright. Makes 2 servings.