5 April, 2016
How To Make Lemonade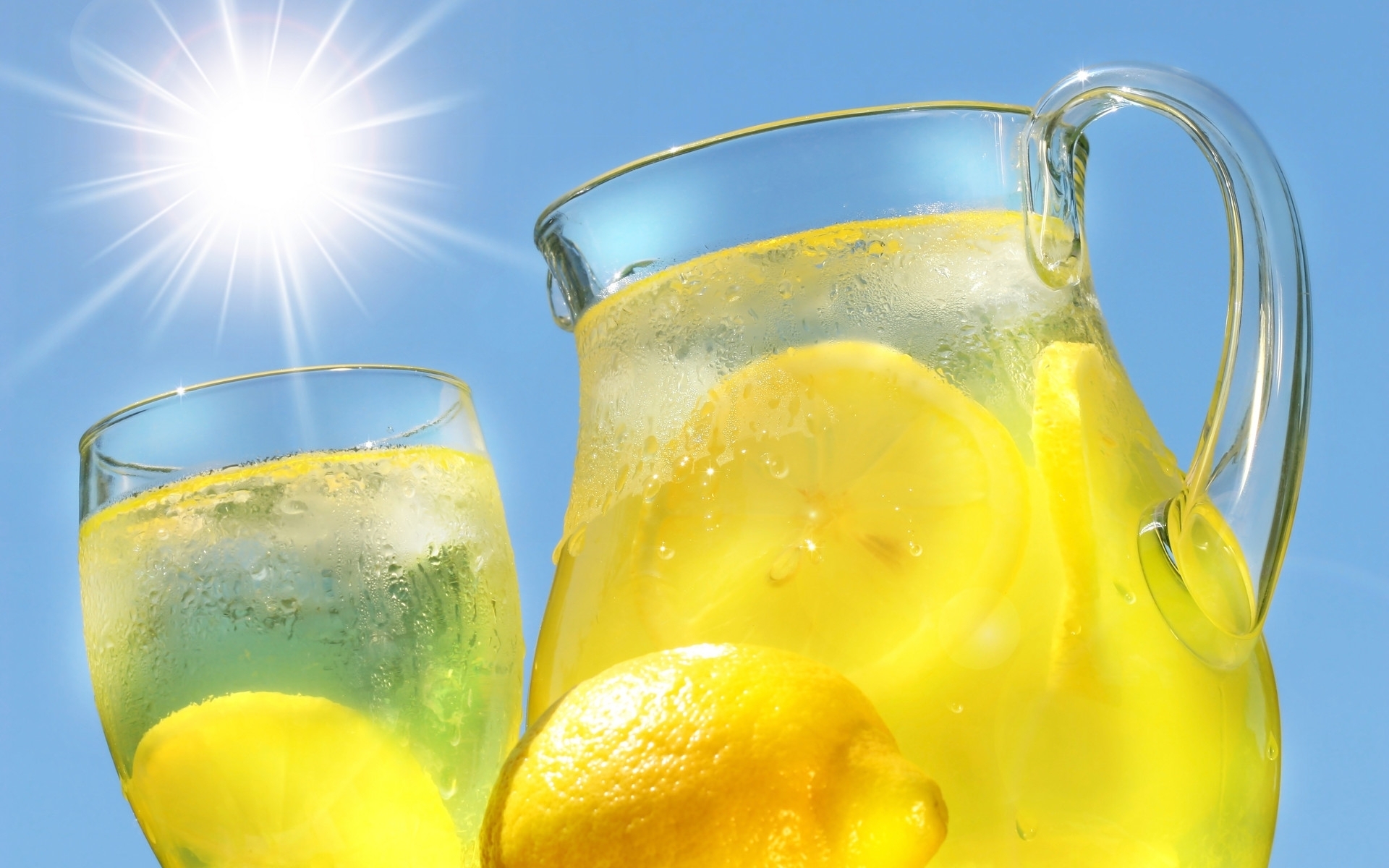 Posted in :
Beverages
on
by :
allison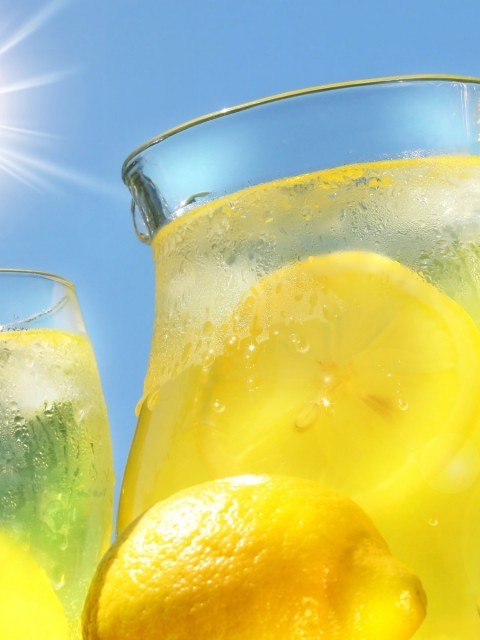 Lemonade
Ingredients for making Lemonade
Large lemons 2
Medium orange 1
Water 4 cups
Liquid sweetener 2 tbsp.
Grenadine syrup (optional) 1 1/2 tsp.
Directions for making Lemonade
Squeeze lemons and orange. Remove any seeds. Pour into pitcher. Add water, sweetener and grenadine. Stir. Makes 4 2/3 cups.