28 June, 2016
How To Make Stuffed Cucumber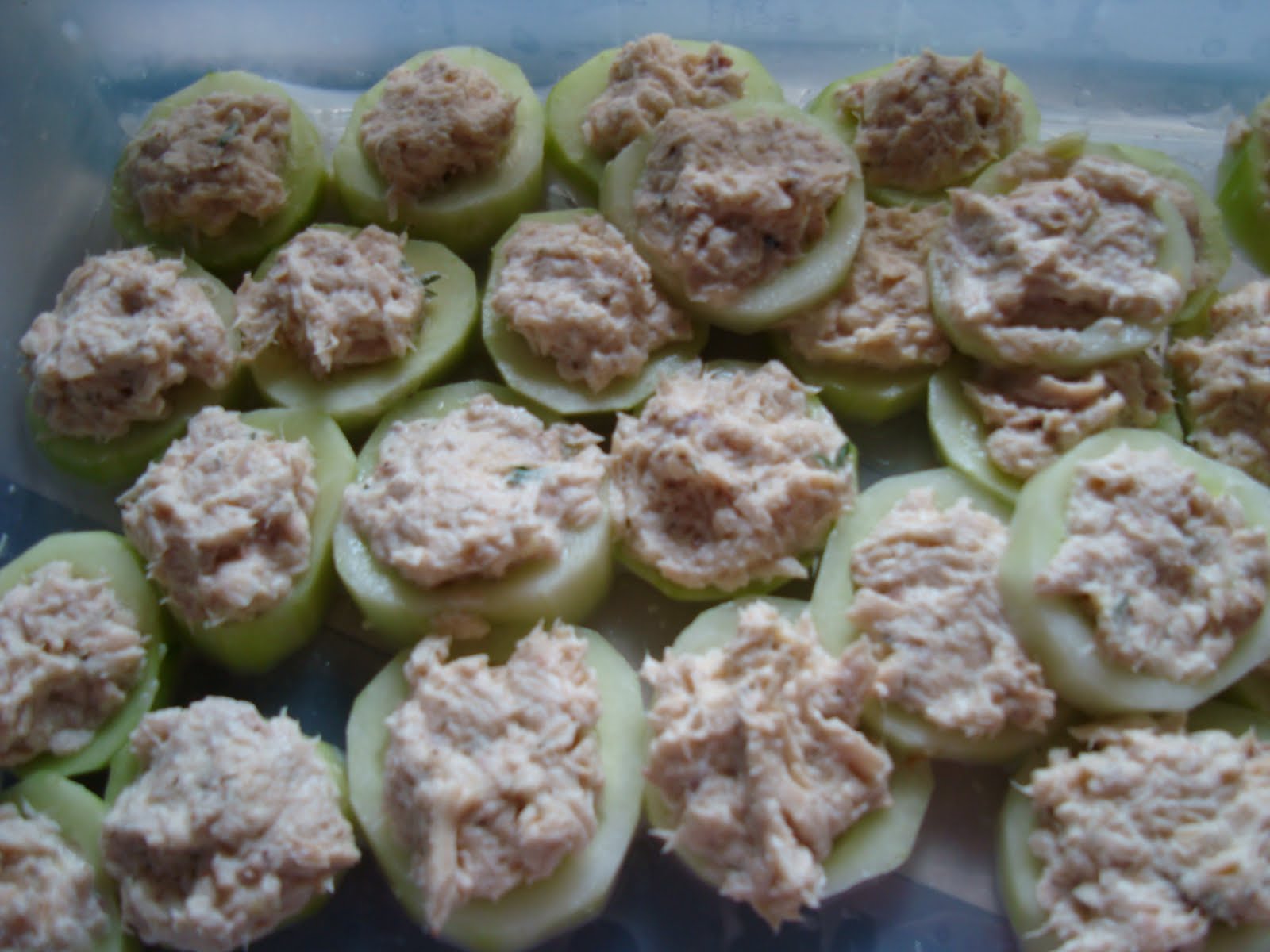 Posted in :
Snacks
on
by :
allison
Stuffed Cucumber
Ingredients for making Stuffed Cucumber
Low-fat cottage cheese drained 3/4 cup
Margarine, softened 3 tbsp.
Chives, Chopped 3 tbsp.
Beef bouillon packet 1/4 oz
Worcestershire sauce, generous measure 1/4 tsp.
Cayenne Pepper 1/16 tsp.
Medium cucumbers scored with fork centers hollowed out 2
Round Crackers 40
Instructions for making Stuffed Cucumber
Combine first 6 ingredients on small plate. Mash with fork until thoroughly blended together.
Stuff cucumbers. Chilled for 2 hours. Cut into scant 1/2 inch slices. Placed each slice on cracker. Makes about 40.